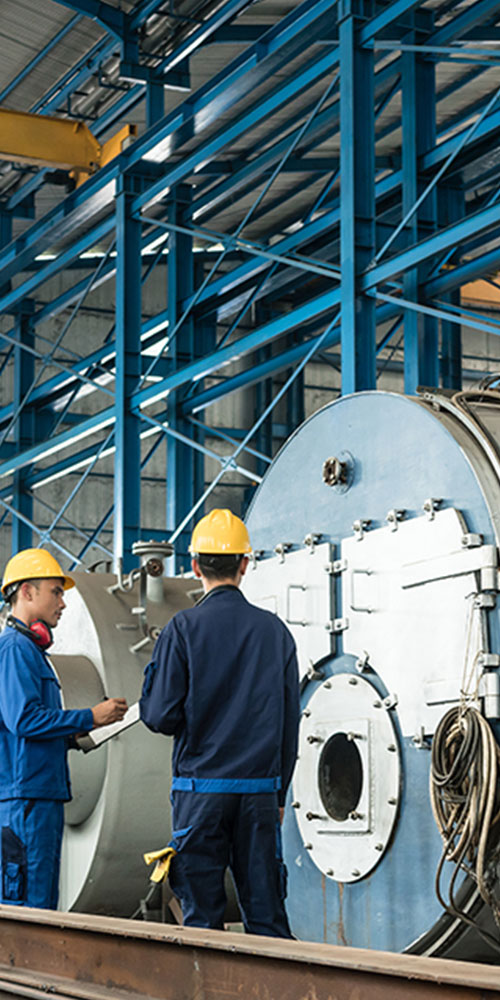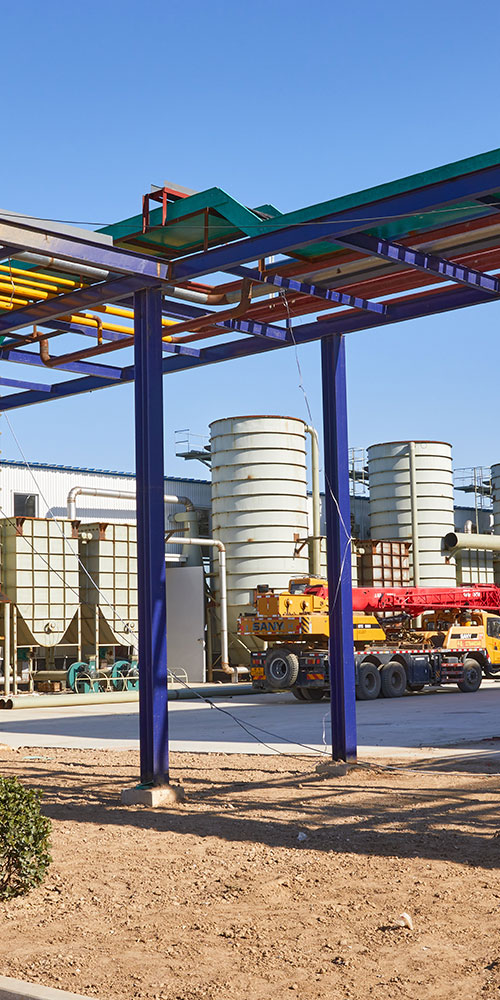 Hi, This is Yibang Chemical
Hebei Yibang Building Materials Co., Ltd. was authorized sole international distribution company by factory Kaimaoxing Cellulose Co. Ltd. Factory is located at Mayu Economic Development Zone, Jinzhou City, Hebei Province. Based on hard-working, innovation and perfection-seeking, we have developed into a manufacturer which produces a spectrum of high-quality cellulose ether products with advanced technology. We have distinguished ourselves as a high-tech enterprise integrating research and development, sales and export trade.
Since 2020, we have initiated a 30,000-ton per year construction material grade cellulose ether project with a total investment of 350 million yuan, installing 12 integrated horizontal reaction kettles, and have established a DCS control center, so that the whole process of feeding, metering, monitoring temperature and pressure, etc. can be automatically controlled.
After nearly 20 years of development, Kaimaoxing Cellulose has become one of the largest producers of industrial grade cellulose ethers in China, with a production capacity of 30,000 tons. We now own three non-ionic cellulose ether brands, namely KingmaxCell, EipponCell, and Runxin, which are targeted at construction-grade, daily chemical grade and coating grade separately, covering four varieties of products, including methyl cellulose (MC), hydroxypropyl methyl cellulose (HPMC), hydroxyethyl methyl cellulose (HEMC), and hydroxyethyl cellulose (HEC). Produced on dozens of production lines with different specifications, our products are widely applied in food, medicine, cosmetics, chemicals, construction materials, coatings, agriculture and other fields.

We have devoted ourselves to green development, and have built an advanced system for MVR sewage treatment, which is able to discharge waste water according to the national standard, and therefore ensures clean production, environmental protection and energy saving.
We are committed to becoming a loyal, reliable and trustworthy partner of cellulose ether users at home and abroad. With a high sense of social responsibility and advanced technology, we hope to join hands with people of insight in the future!



Our products are Hydroxypropyl Methyl Cellulose (HPMC), Carboxy Methyl Cellulose (CMC), Hydroxyethyl Cellulose (HEC), Hydroxyethyl Methyl Cellulose (MHEC), Redispersible Emulsion Powder (RDP) etc ,which can be widely used in construction, tile adhesive ,dry mixed mortar ,wall putty, paint ,pharmaceutical, food,cosmetic, detergent etc.
Yibang company always adheres to the business philosophy of integrity-based, win-win cooperation, relying on advanced production technology and equipment workshops, and strives for excellence, and carefully builds well-known brands at home and abroad. In addition to selling domestic markets, its products are also exported to Europe, America. More than forty countries and regions in South and Southeast Asia have won widespread praise.
Grasp the present and look into the future, the company always adheres to the pursuit of excellence, meets challenges, provides customers with assured products, and strives to improve product quality. In the new century, new ideals, and sincere Yibang people are working hard to open up a hundred times, with a high sense of social responsibility, international excellent technical level, and bring together people of insight!